Who we are
Our restaurant offers delicious food and very reasonable prices in an informal, comfortable atmosphere. Hospitality is not a duty but a pleasure for us and this is the way we see our job as restaurant owners.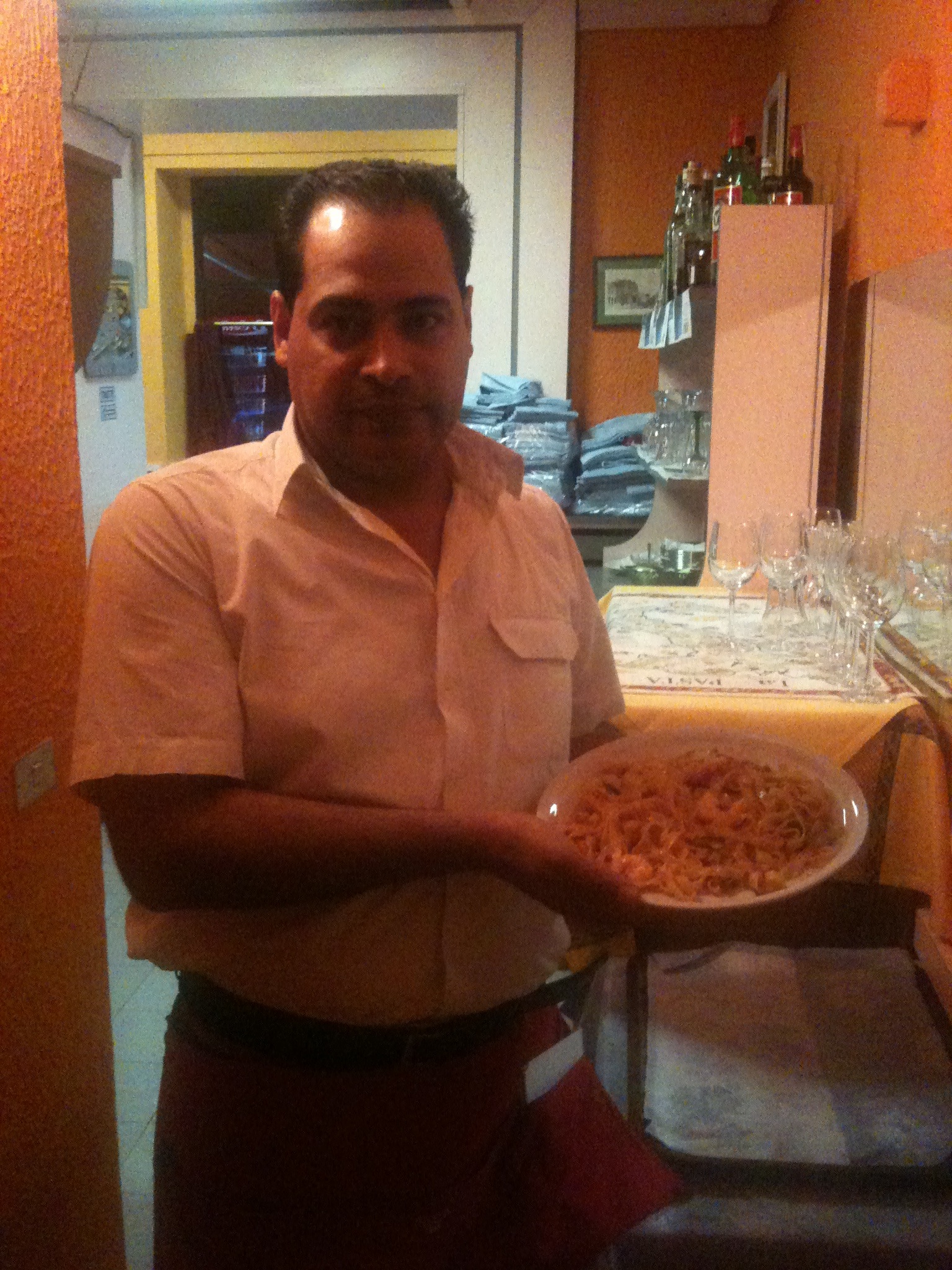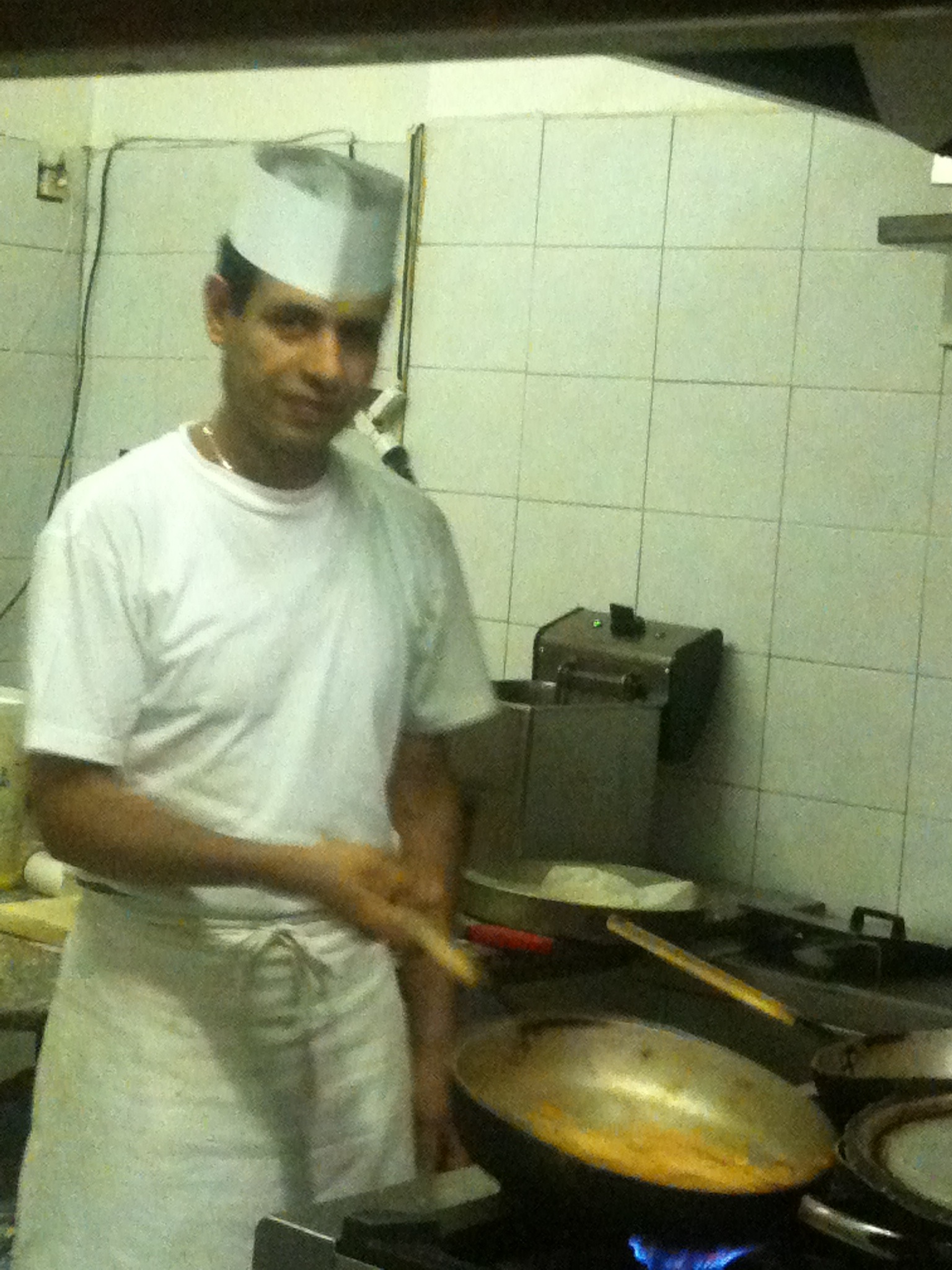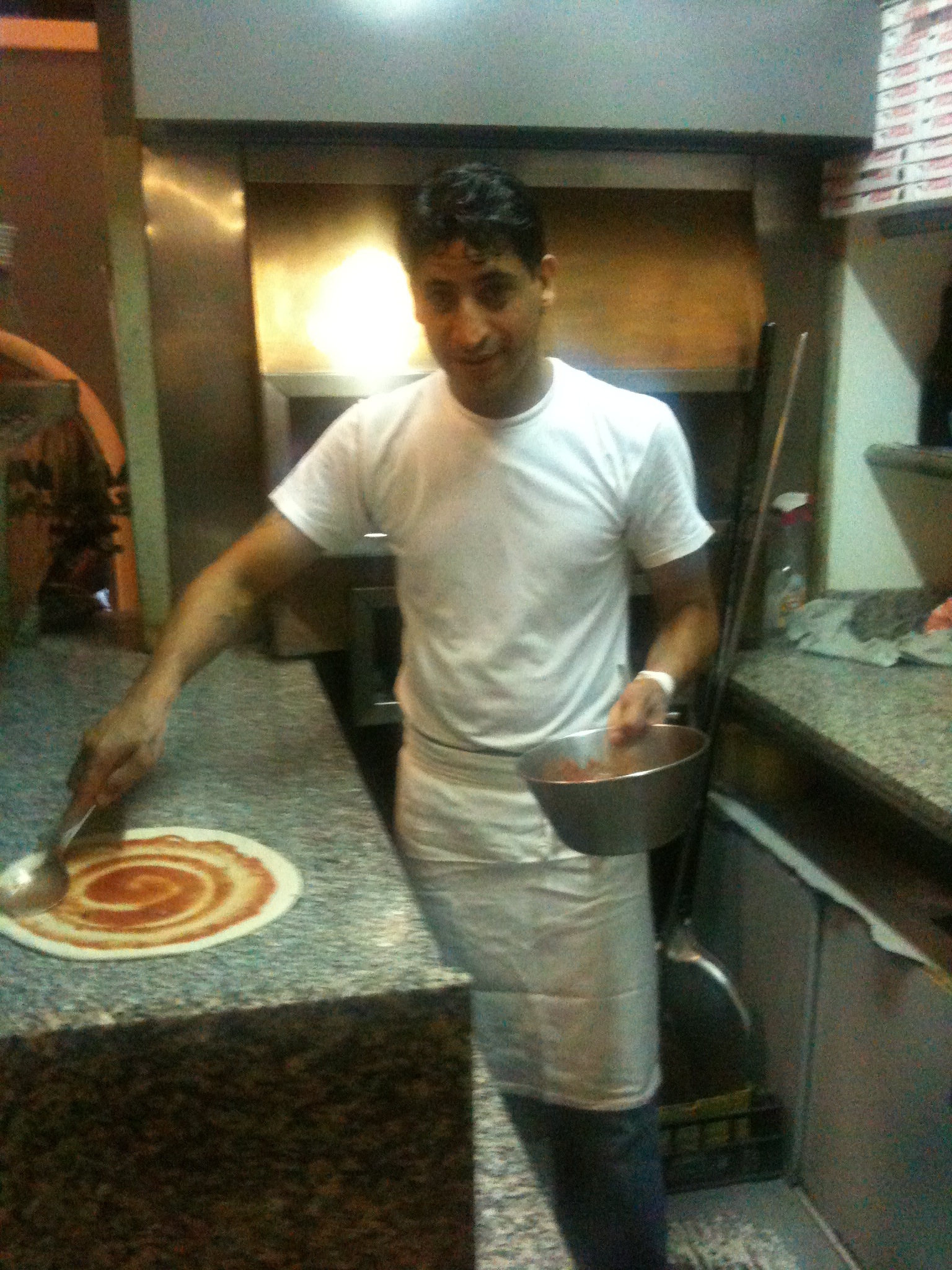 We prepare menu on demand for any kind of parties, birthdays, company dinners and whatever occasion.
We also prepare special dishes on demand or cakes that are not on our menu.
In our restaurant there is a room for smokers with a large TV screen where you can enjoy football matches on SAT-TV.
Our pizza is baked in a wood-fired brick oven and besides the many ones listed on our menu we can prepare any pizzas suggested by our guests.
We don't only bake pizza in our brick oven but also many other meat or fish dishes. This kind of baking makes cooking more even, preserves heat for longer, brings out the taste of our ingredients and adds a distinctive, rich flavor of wood to our dishes.
Our pizzas and our other dishes can be eaten here or taken away and if you spend more than 25€, we provide delivery service for free.
Set menu at a fixed price are available for lunch and for dinner.
We're open every day of the year 12:00 to 15:00 and from Tuesday to Sunday 19:00 to 1:00. Monday evening closed.